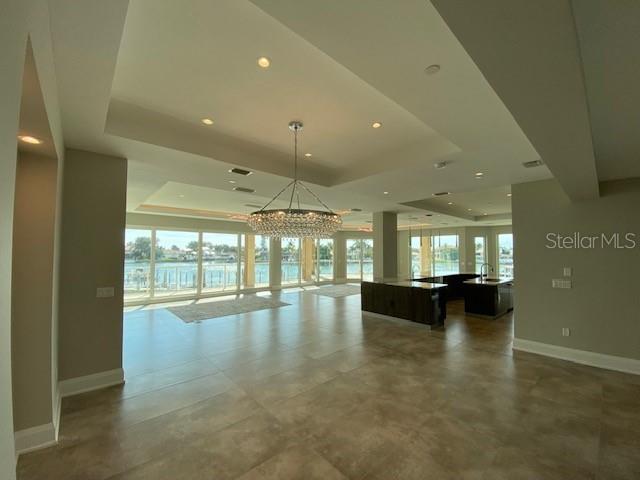 Aerial view of all four Pointe on Boca Ciega condominiums, just three units per building and only one unit per floor. Final building is under construction, these are the only 12 units that will be built.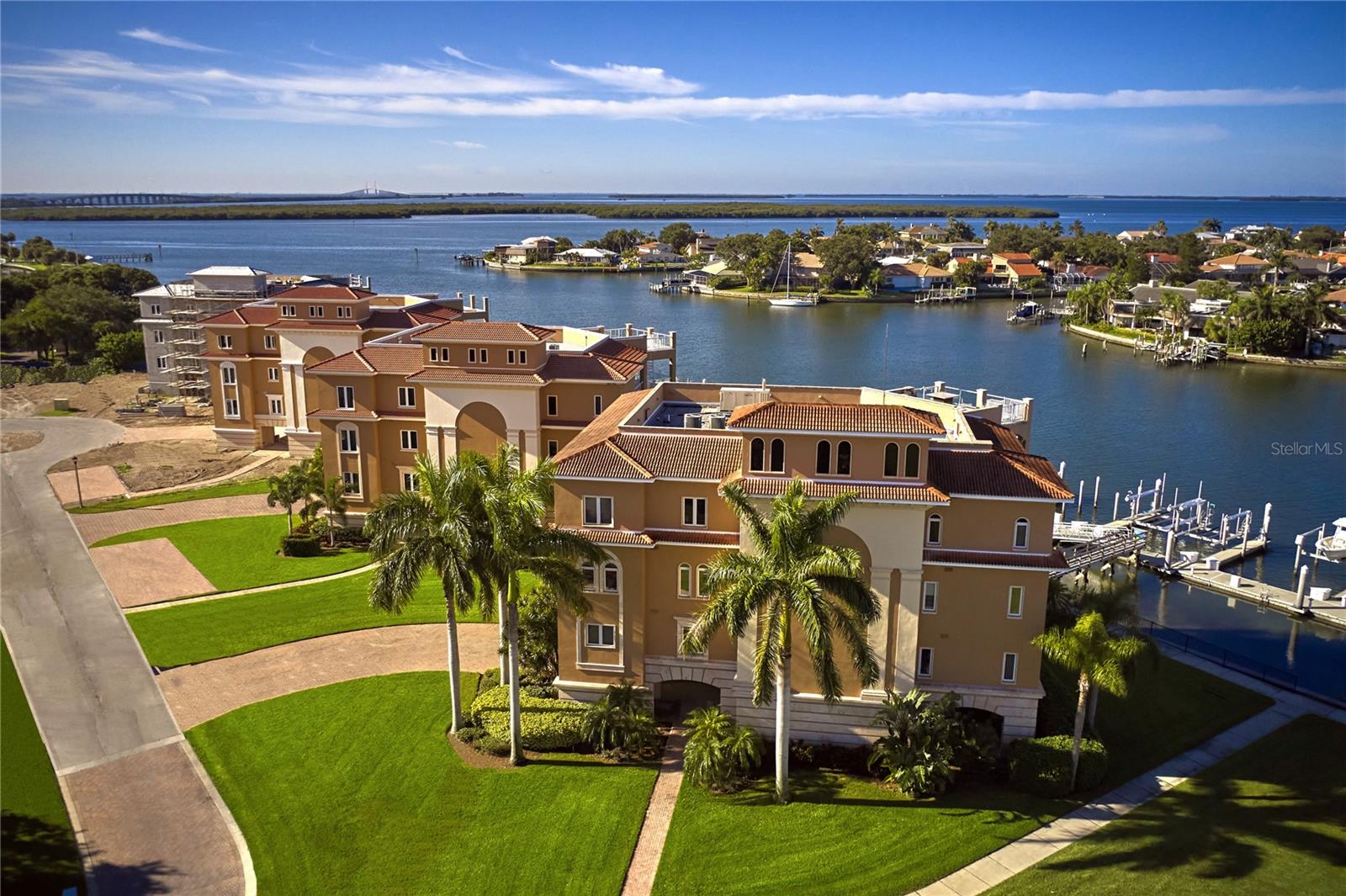 Looking down channel toward the Skyway bridge.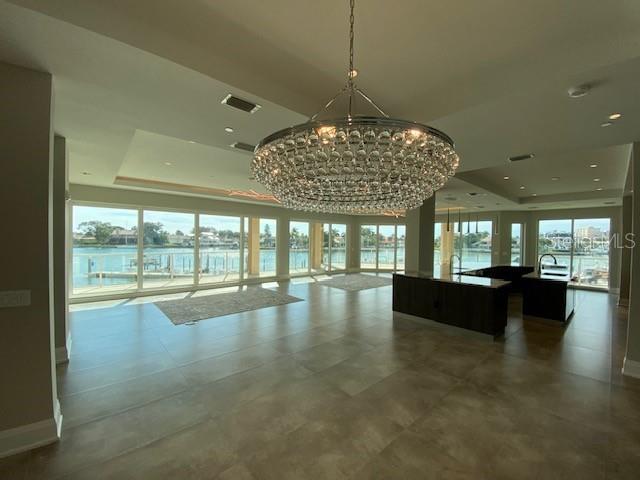 Virtually staged.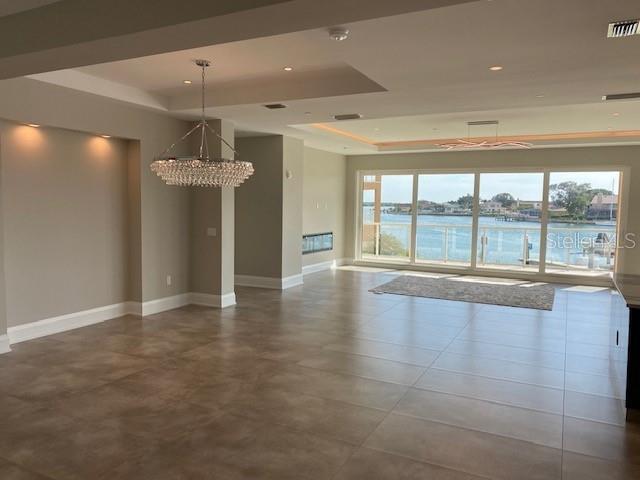 Virtually staged.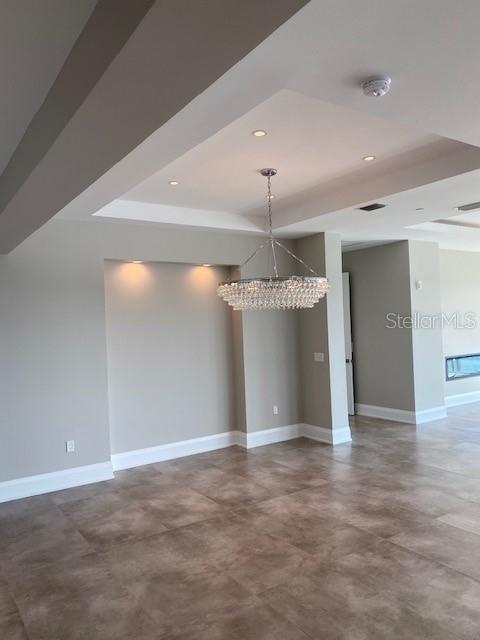 Virtually staged.
Artistic rendering of back of buiilding.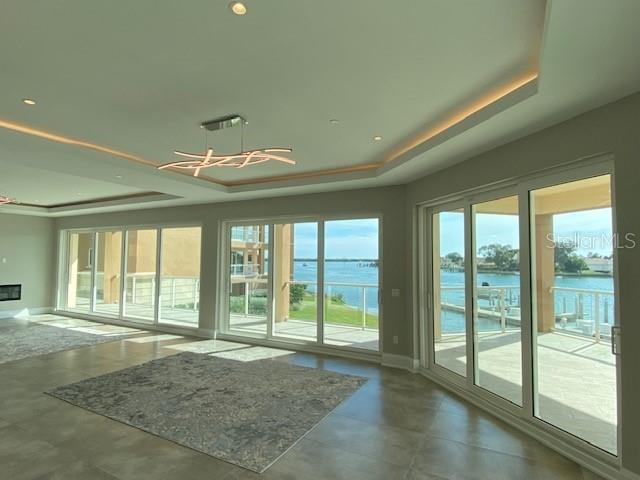 View of buildings at earlier stage of construction.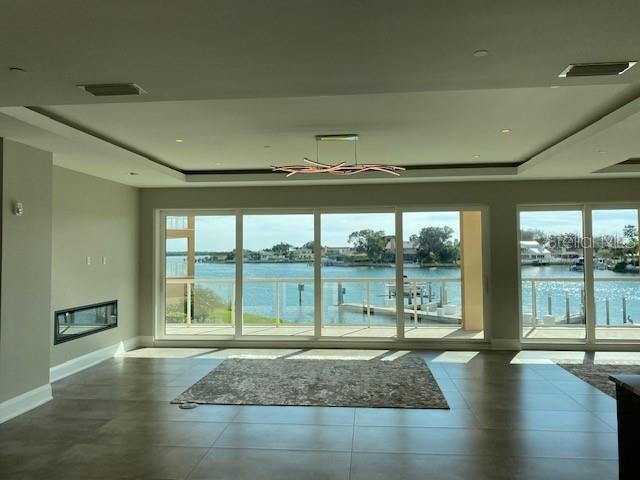 Aerial shot of our Pointe buildings under construction.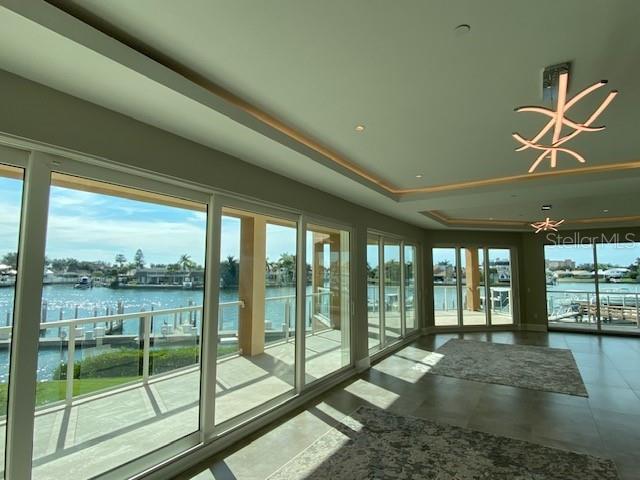 Morning views on the water.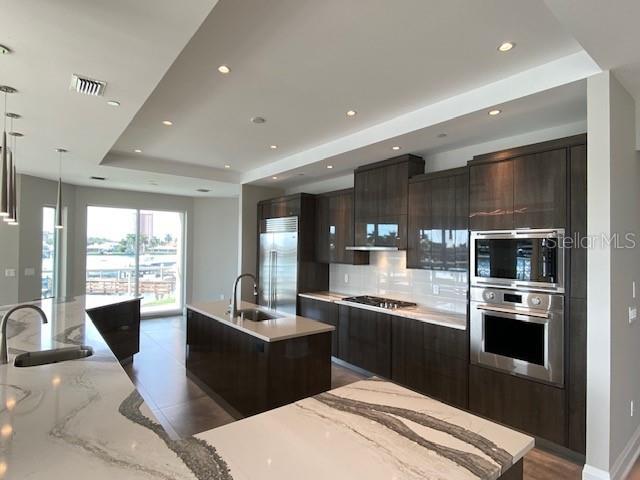 Our concrete, floating dock is unique in the Marina district. Ask about availability & pricing when you visit the community.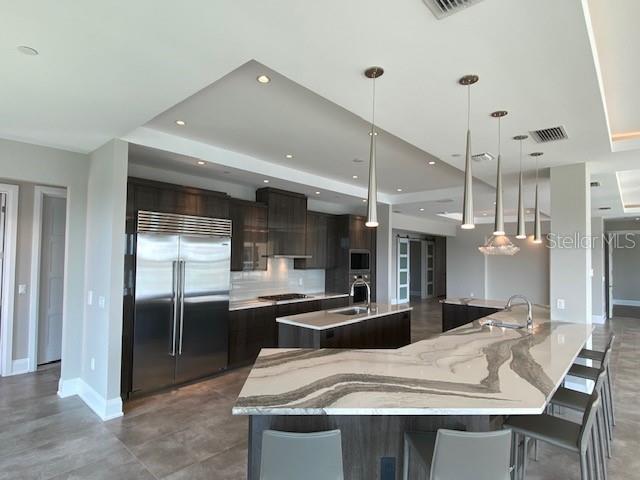 Our marina is on a wide deep-water channel with no bridges to open water.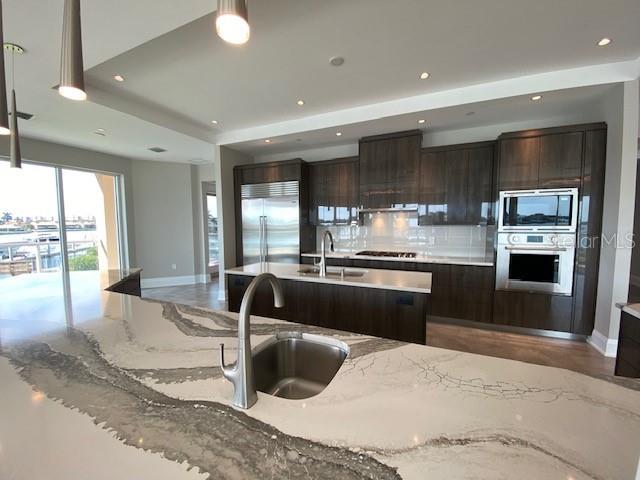 Water features throughout the community make for serene sounds and views for our homeowners.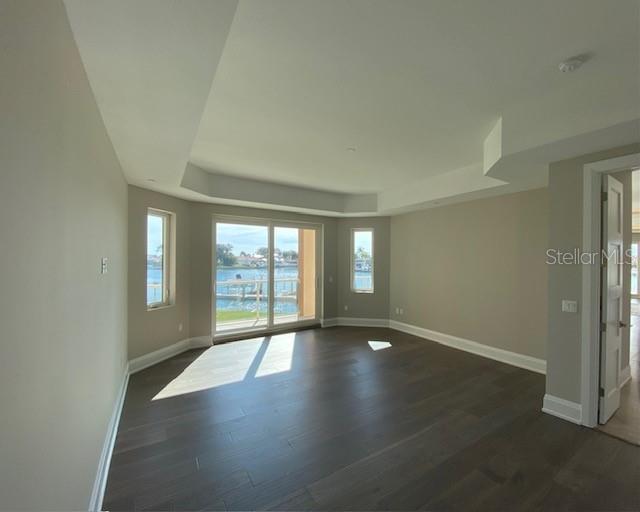 Early mornings in Marina Bay are full of color and calm.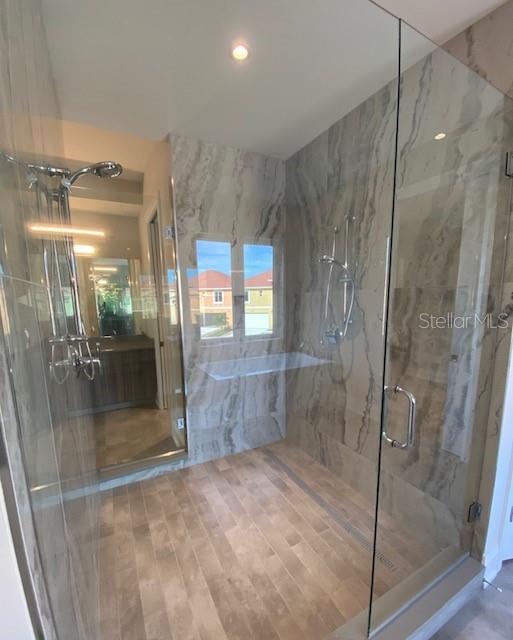 The clubhouse at the pool in the evening is a focal point in the Marina Bay landscape.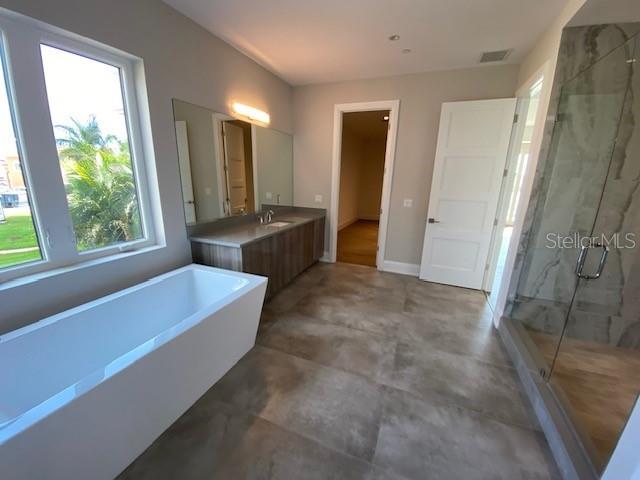 The Marina Bay clubhouse.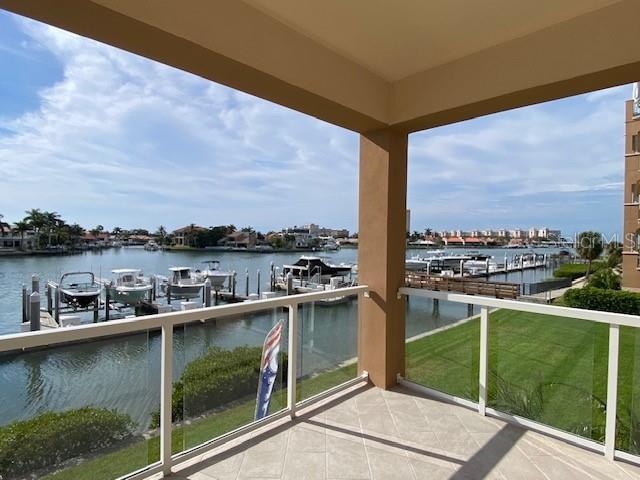 The gym at Marina Bay is housed in the clubhouse by the larger of two pools on the property.
The main pool at Marina Bay is geothermally heated and cooled to provide comfortable water temperatures for year-round swimming.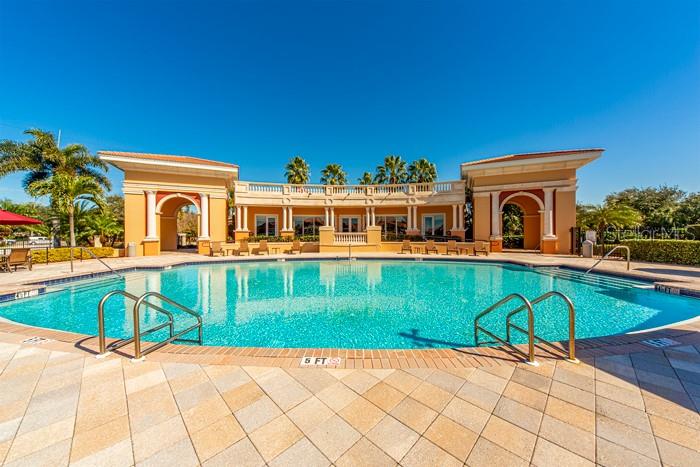 Spectacular sunsets complete the picturesque vistas at Marina Bay.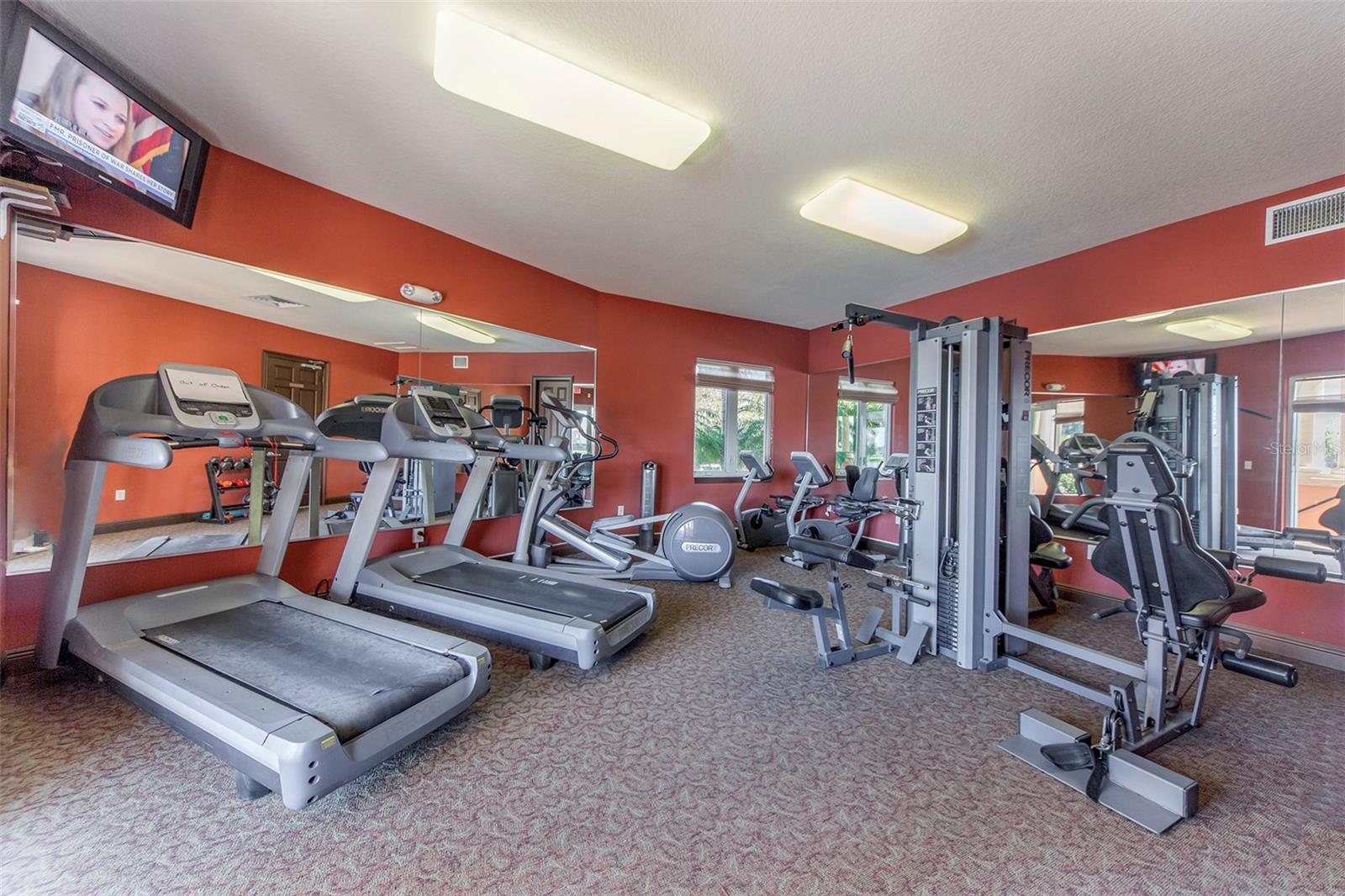 Sunrise at Marina Bay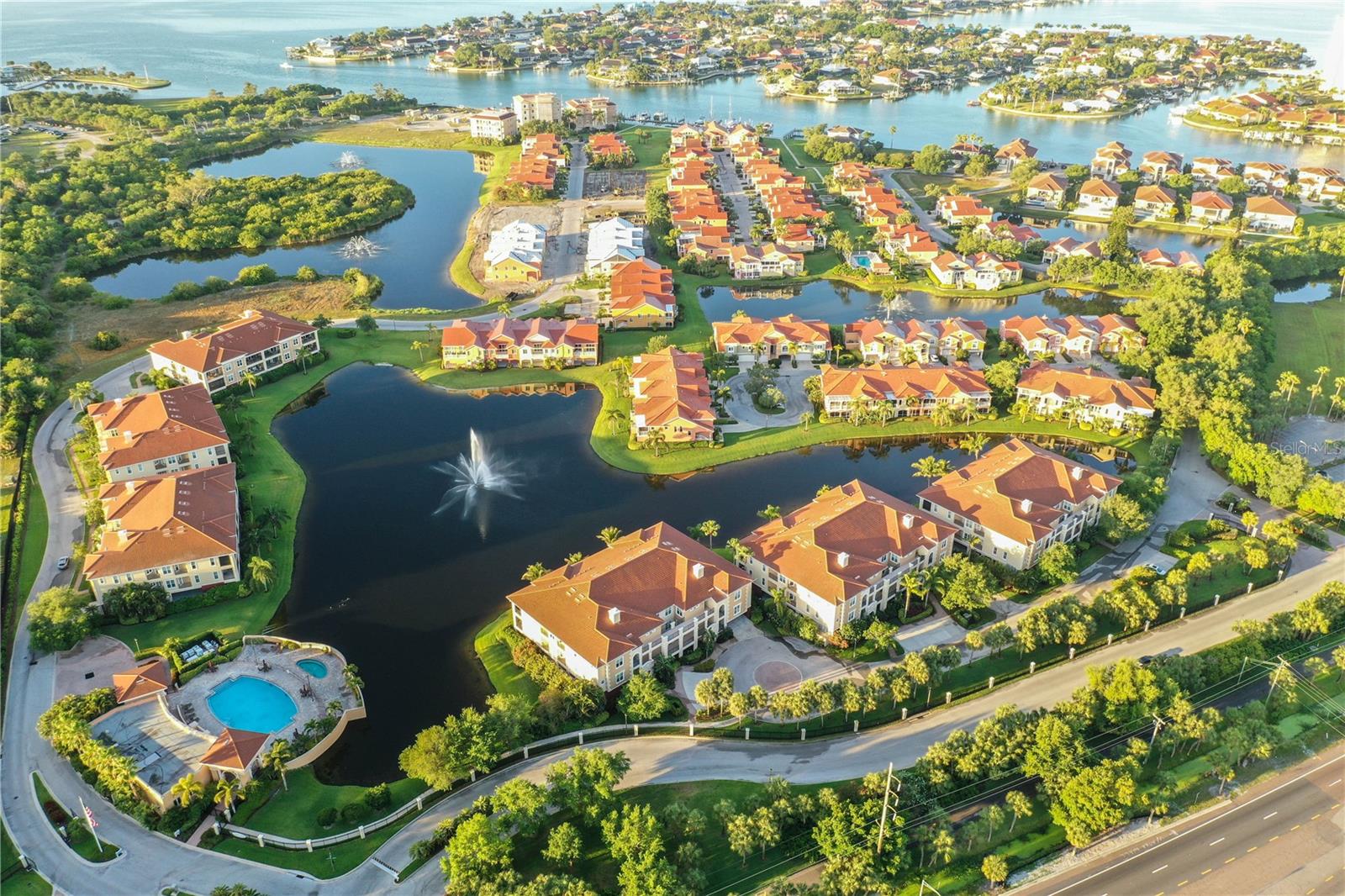 Marina Bay aerial shot, almost 60 acres on property.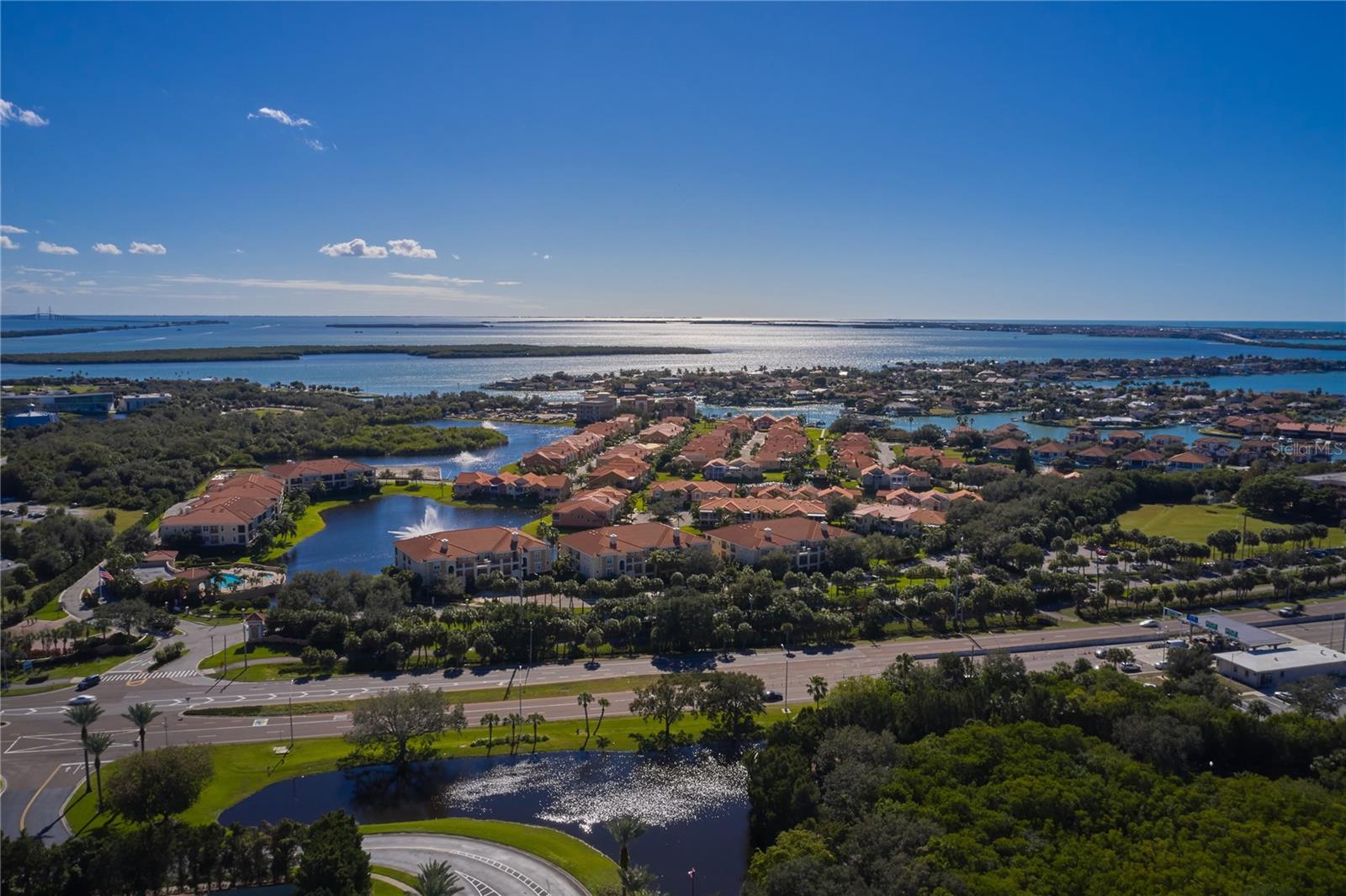 Spectacular sunsets daily.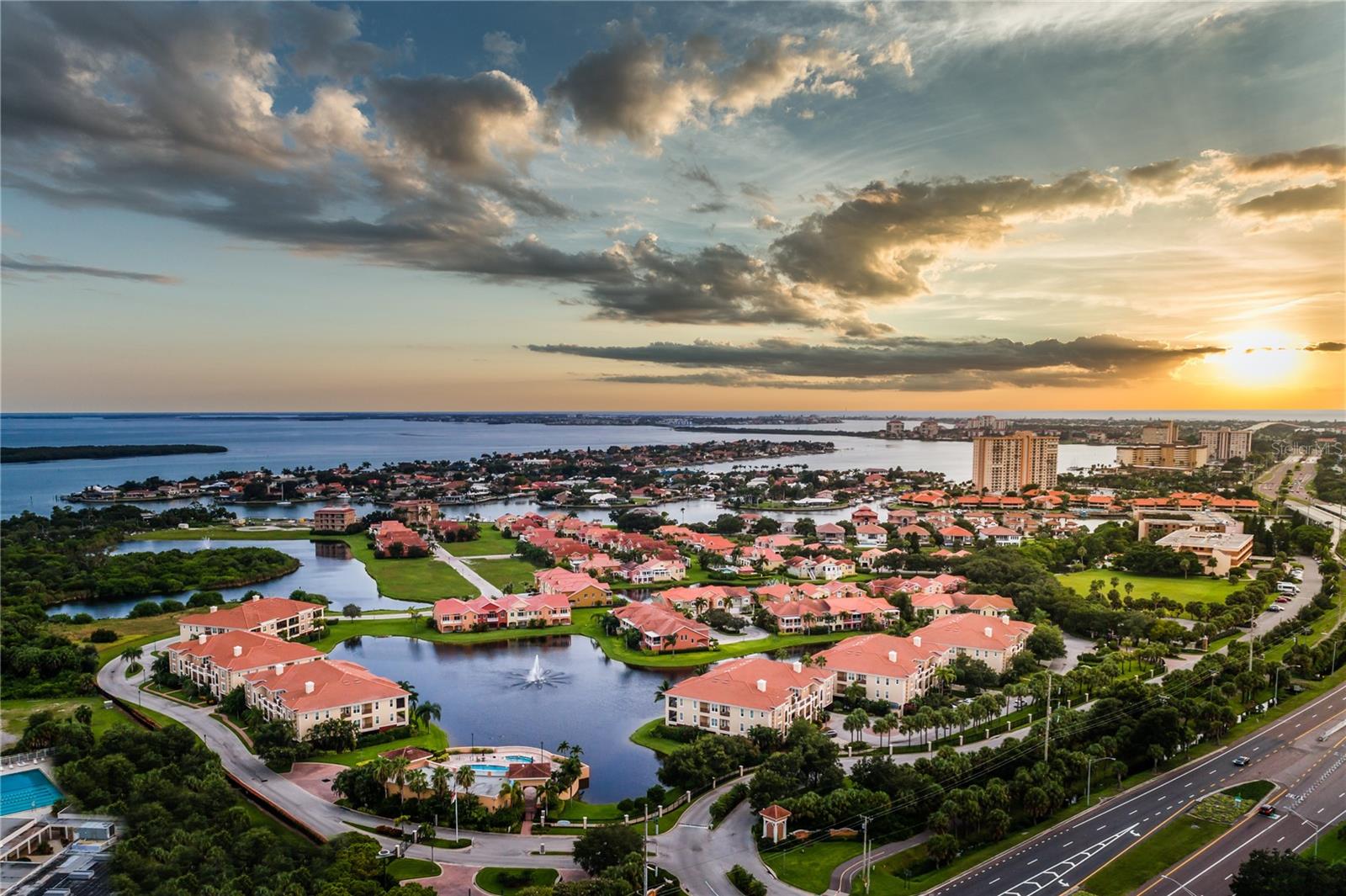 Marina Bay on the Pinellas Bayway in the Marina District. Easy access to 275 toward Bradenton and Tampa.